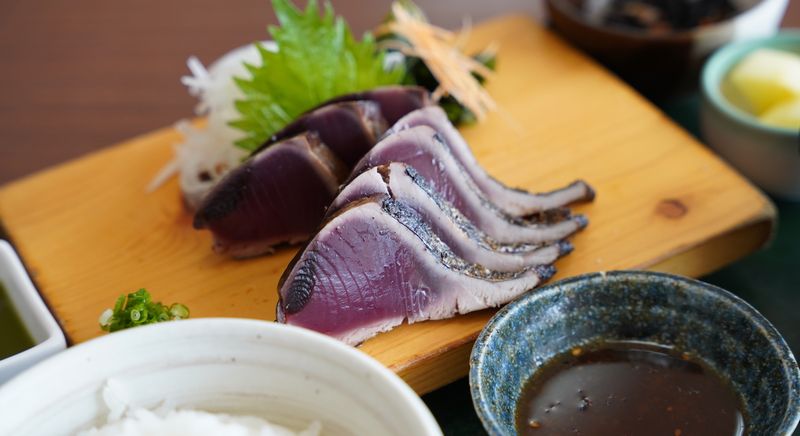 I grill the special bonito when I caught it by one fishing.
One of our own fishing boats「日光丸」After receiving the order, the special bonito directly managed by the ship's head is broiled with the flame of straw.
Please fully taste the flavor unique to straw grilling with a fragrant and umami!
In addition, we look forward to your visit with a colorful seafood menu.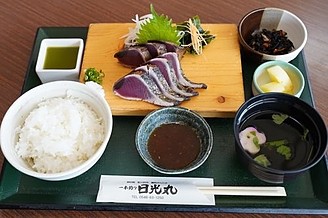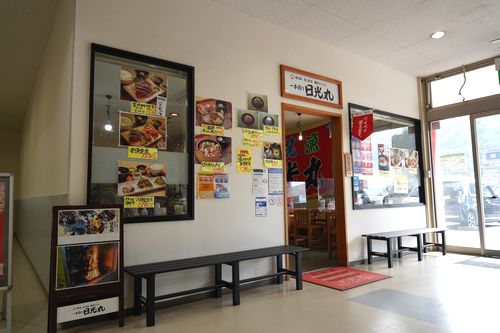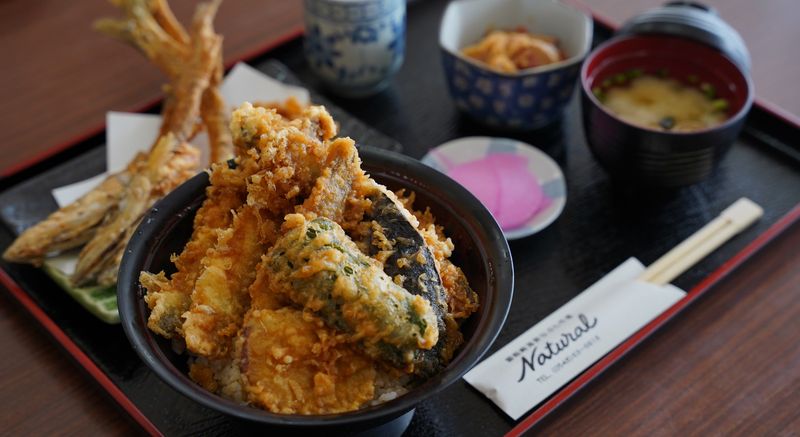 I know it on TV! Eat our proud menu!
TV Shizuoka "くさデカ(くさなぎ署の刑事)There is a popular menu that also appeared in.] There are plenty of menus using plenty of local Osaki fish and seafood.
なぶら市場When you come, by all means「ナチュラル」Please enjoy "Proud Are".
After 5:00 p.m., daily snacks are available. Depending on your budget, we can also prepare boats and hot pots.
Private "Meeting Room"(Reservation required)There is also, so please feel free to use it.
All the staff are looking forward to your visit.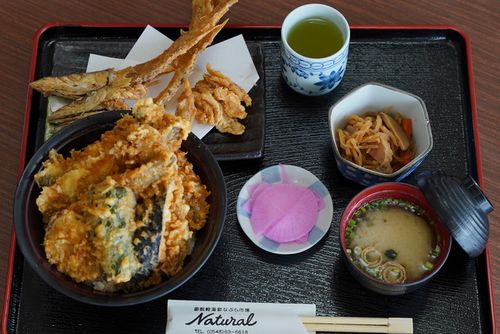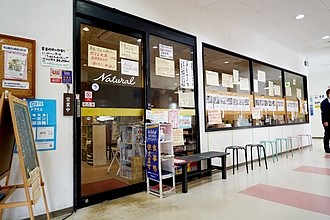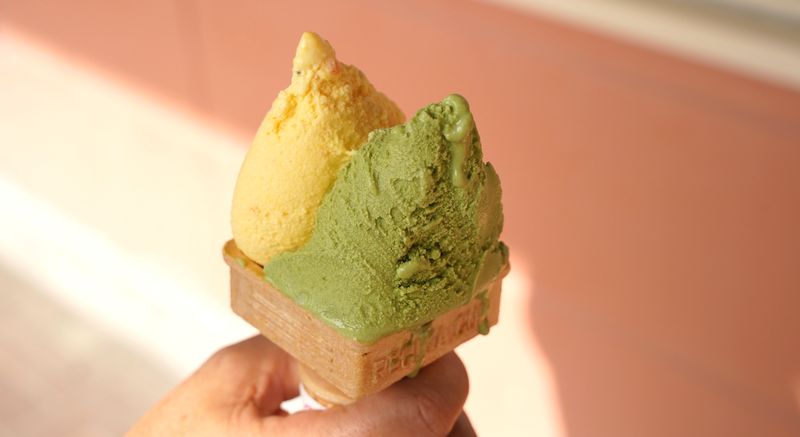 The most popular light ice cream is coco!
「マーレ」The original menu "Sakisu Ice", which was invented by the manager himself from the time of opening, is popular.
It is an authentic gelato with a little salty and full of calcium using shisu from Yosaki.
Please also enjoy gelato using local Osaki and Shizuoka specialties such as tea, strawberries, sweet potato, etc.
If you want to enjoy your favorite taste with a single taste and two flavors, please enjoy a delicious time in the sea town of Osaki.

You can also leave the takeaway to us. Free dry ice service is available within 30 minutes. How about a delicious 欒 in a warm room for a family group at a stay home?
Take-home pack (photo) 1,500 yen is also popular. This is free dry ice for up to 1 hour. We also stop by the season and storage, but you can take it home for up to 4 hours. They are also pleased with souvenirs, thanks and gifts. Local shipments are also available.

【Type of ice cream】Matcha, sencha, milk, azum, lamb raisin, pumpkin etc...
【Limited time】New tea, strawberry, sweet potato, squid, chestnut etc...
Please enjoy it once by all means.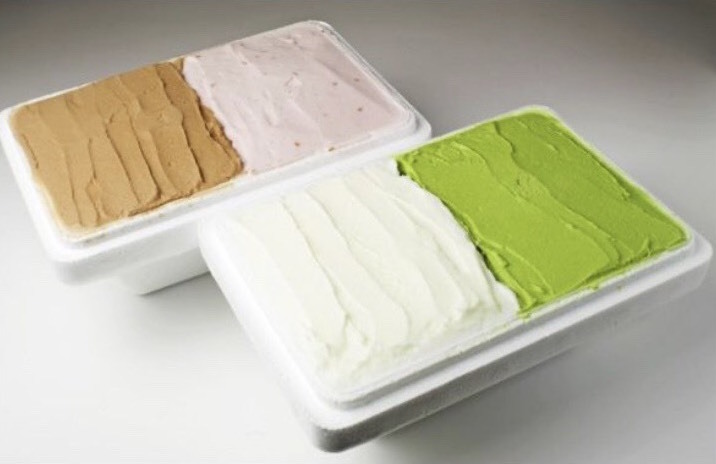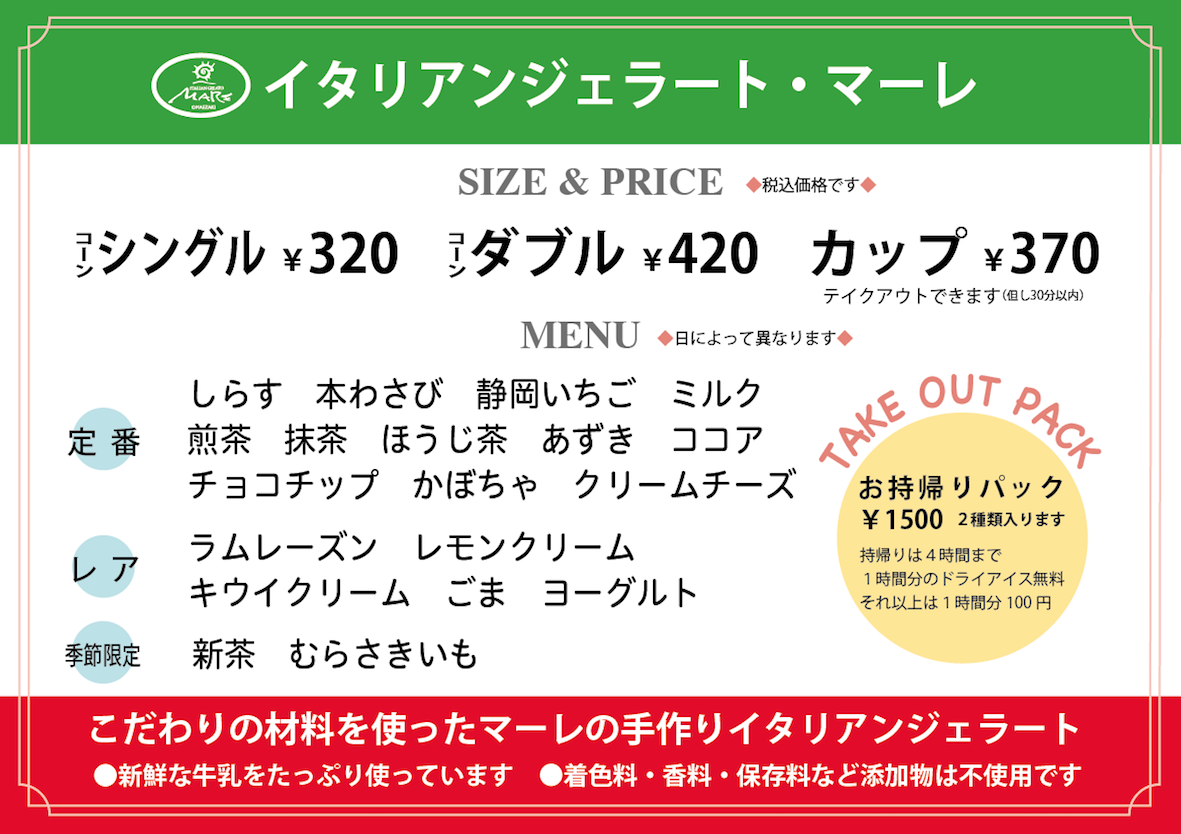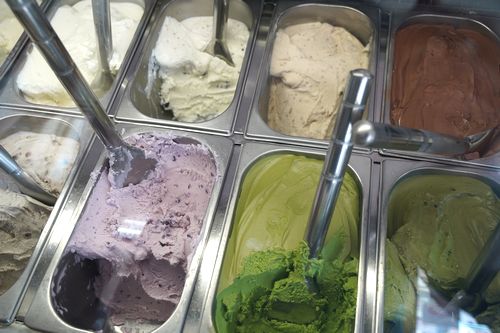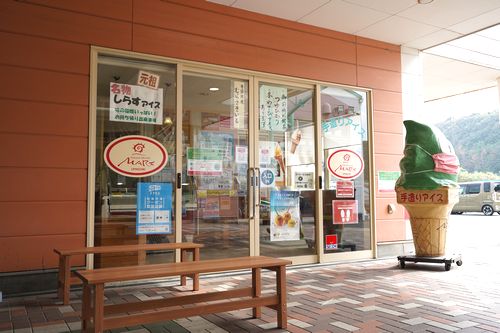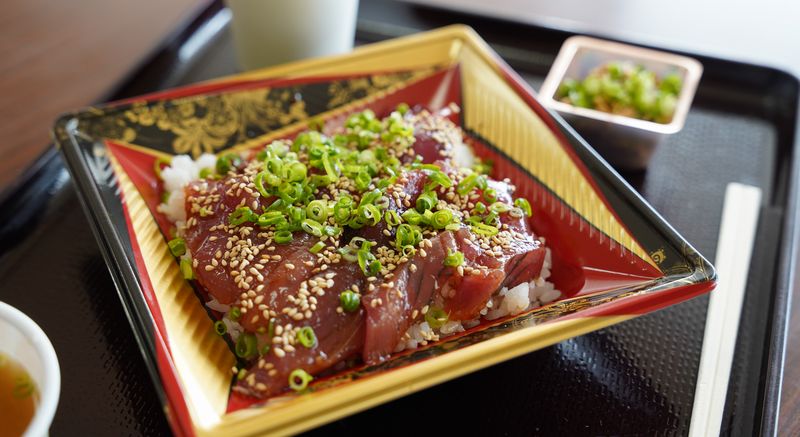 A new style sushi restaurant operated by a fish shop
The best ingredients that can be made because it is a fish shop and the good freshness are sold「海幸」Is.
Please leave the take-home as well. Of course, you can enjoy it casually in the store.
From rice bowls, we can also order assued sushi okes and according to your budget. Please feel free to contact us.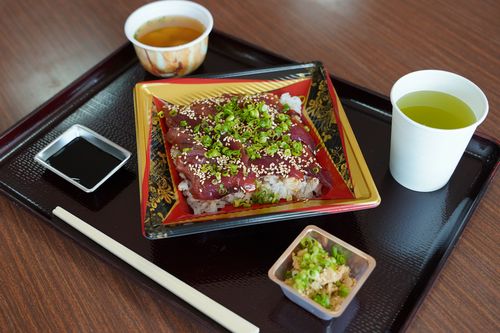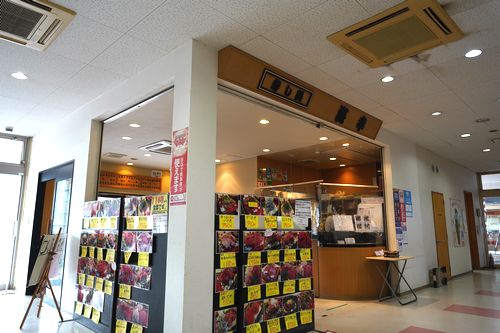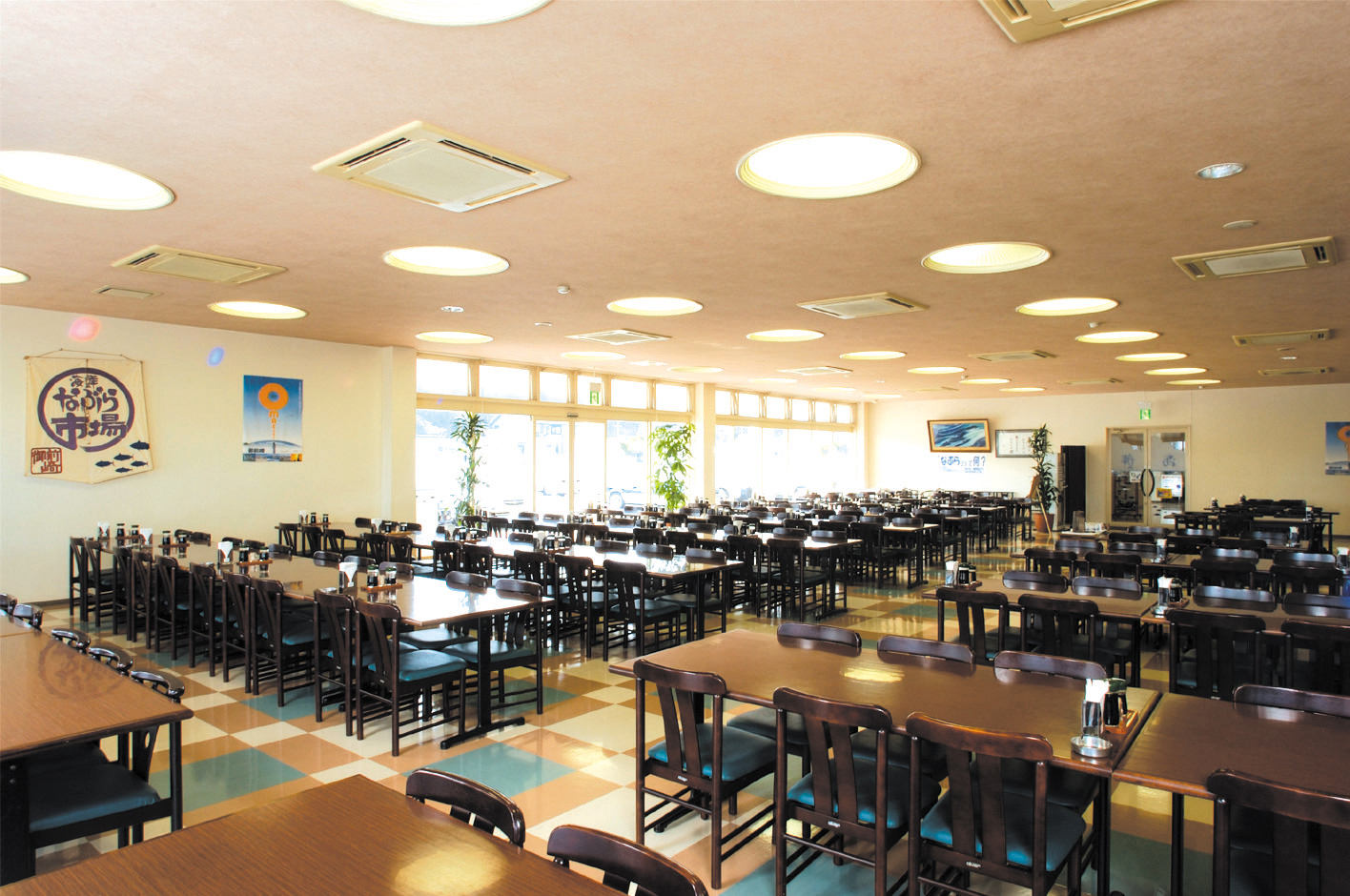 For lunch for families and groups, go to the large cafeteria "Seafood"
なぶら市場食遊館
の一番つきあたりの食堂
「海鮮」
です。 現在、席数を50席で営業させていただいております。
On Saturdays and Sundays, we are waiting for you to have a personal menu that you can use without reservation.
* Reservations for groups (10 people or more) are available for up to 40 people only on weekdays.
※団体予約用の価格は、予告なく変更する場合があります。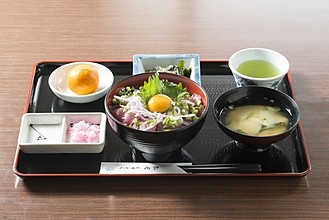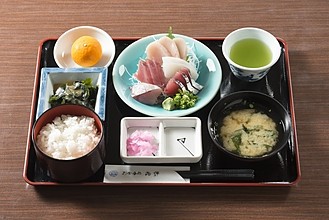 This page was translated automatically. Please note that it may differ from the original contents.